Did you volunteer to do a Facebook party takeover and have no idea what to do?
Do you wonder what games might work or which prizes you should offer?
Your Turn! How to do a Facebook Takeover Like a Boss, is here to help! This brief, but complete guide will show you how to:

Prepare for the upcoming launch
Pick your prizes—even on a budget
Engage guests with the best games
Help yourself with tasks that boost your social media presence
Execute your takeover flawlessly…like a Boss!
Although this guide is geared toward authors and book launches, the practical planning could be applied to a takeover at a Facebook launch of any type! Informative with practical tools, links and example text you can use yourself, Your Turn! How to do a Facebook Takeover Like a Boss, will guide you with all the instruction you need to be confident about your upcoming takeover!
Bonus: Sample posts included in the text!
Sign up for my newsletter below to receive a coupon for a FREE download of my Fairy Tale: Shimmer!




Click over to the

Giveaways

page & Enter to win $66 Cash or one of over 16 prizes for Halloween from 16 Authors - Open to International!
Claudette Melanson

Author of Award-Winning Vampire, Dark Fantasy & Children's Books
Please Follow Me on Bookbub!
Please Subscribe to my Newsletter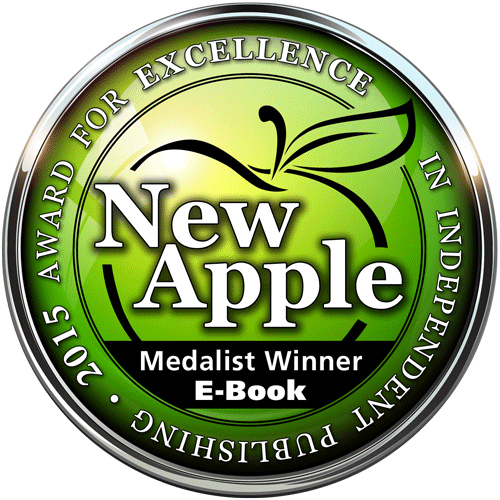 It takes a lot of coffee to write a book! Help keep me going