Teggie Wants a Hippo for Christmas
Illustrations by Jay Diloy
Christmas is coming fast and Teggie, a very sweet bunny, wants an unusual present delivered by SantaBun this year. His brother and sister have doubts since this very large gift might eat them out of
house
and home--if what
Teggie
wants even fits in their home! Will
Teggie
find his fondest wish on '
Chrissamas
' morning under the tree?

Children will love this whimsical Christmas story of the little bunny who wishes for the most impractical of presents to make his holiday happy and bright. A heartwarming story to enjoy by the fire with a cup of hot cocoa on Christmas Eve, kids are sure to enjoy the colorful illustrations and Teggies' innocent thought process as he tries to justify a Christmas gift his brother and sister are certain will never fit into their lives. Teaches considerate behavior, being happy even when someone might not end up with what he or she is wishing for and celebrates holiday goodwill and cheer.
Teggie
Wants a Hippo for Christmas will delight children of all ages and inspire plenty of Christmas spirit. Children who love hippos will enjoy the realistic renditions by Jay Diloy.
Sign up for my newsletter below to receive a coupon for a FREE download of my Fairy Tale: Shimmer!




Click over to the

Giveaways

page & Enter to win $66 Cash or one of over 16 prizes for Halloween from 16 Authors - Open to International!
Claudette Melanson

Author of Award-Winning Vampire, Dark Fantasy & Children's Books
Please Follow Me on Bookbub!
Please Subscribe to my Newsletter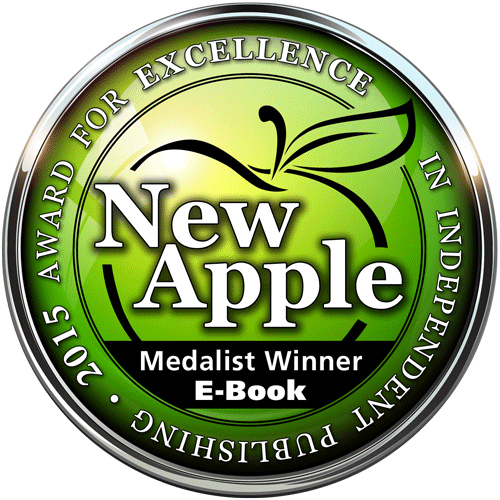 It takes a lot of coffee to write a book! Help keep me going