Come and join us in celebrating Christmas in July with Silver Dagger Tours. The 12 Terrors of Christmas is only .99 for the entire month, for when the summer heat necesitates that little shiver you crave. Enter to win a Frankensanta mug or a $10 Amazon Gift Card and enjoy each stop on the month-long tour. Lynn and I hope to see you there!
Sign up for my newsletter below to receive a coupon for a FREE download of my Fairy Tale: Shimmer!




Click over to the

Giveaways

page & Enter to win $66 Cash or one of over 16 prizes for Halloween from 16 Authors - Open to International!
Claudette Melanson

Author of Award-Winning Vampire, Dark Fantasy & Children's Books
Please Follow Me on Bookbub!
Please Subscribe to my Newsletter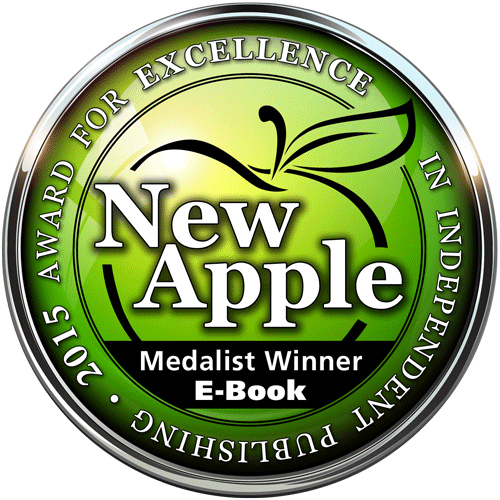 It takes a lot of coffee to write a book! Help keep me going