Rising Tide: Dark Innocence
Do you love Faerie Tales?

Ariane & Aureliam have grown up together, always knowing they were destined to spend their lives together. But a chance meeting may bring an end to the happiness they've always hoped to have together. Ariane's father has other plans for her future...and they don't include Aureliam.

The faerie pair are not willing to lose each other so easily and Aureliam has laid a plan in place that will hopefully ensure their future together. Will Ariane's dreams of a life with her true love come true?

This short story will captivate readers with its magic and shimmering imagery. Sure to become a fairy tale for the ages!
Sign up for my newsletter below to receive a coupon for a FREE download of my Fairy Tale: Shimmer!




Click over to the

Giveaways

page & Enter to win $66 Cash or one of over 16 prizes for Halloween from 16 Authors - Open to International!
Claudette Melanson

Author of Award-Winning Vampire, Dark Fantasy & Children's Books
Please Follow Me on Bookbub!
Please Subscribe to my Newsletter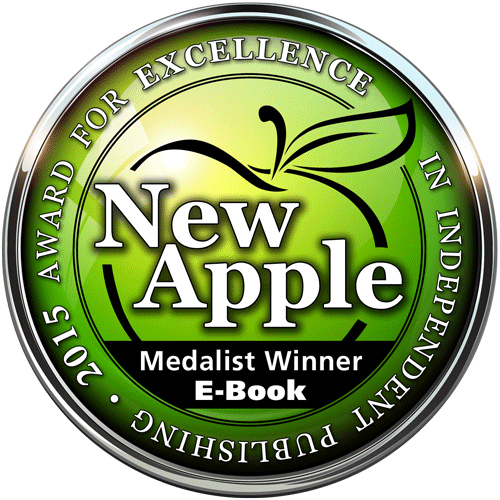 It takes a lot of coffee to write a book! Help keep me going