Reviews for Indie Authors
I've decided to start reviewing books for other Indie Authors like myself...yea, like I need to take anything else on, lol. But, I notice a lot of Book Blogs refusing to review for Indie writers and it just irritates me. They are missing out on a lot of great books. So watch this space for Indie Reviews, just for us! We will rise! This will soon become a review page and I'll have my policies on a sub-page, but for now find my Review Policy below, before you submit a request.
First and foremost, I will ONLY review work by Independent Publishers. If you've been published by a House, believe me, you're most likely getting plenty of help, lol.

Please, Indies, we sometimes get a bad rap for editing flaws. I don't mind a few, but please make sure the text is well edited, as that will be a part of my review (I did at one time study to be an English teacher just so you know!). My own book has been professionally edited, so I know how important this element is for your book

If you would like for me to review your book, please contact me via email at: claudette.melanson@me.com. Include author name and title, a blurb about your book, a link to wherever the book is being sold and information about what format you will be providing. I will accept Epub, Mobi or print copies. I can also offer any print copies recieved as a giveaway on my site, if you like.

I will publish reviews on Amazon or Goodreads, both if you have your book listed in both places

Please be patient. I work full time, plus am trying to write the sequels to my books, while trying to market my baby, Rising Tide. I will respond you to and get your review up, but it will admittedly take me a bit of time
​
5 Blood Drops - Addicting like blueblood! I would recommend this read to anyone and was kept up far past my bedtime, as I couldn't put it down!
4 Blood Drops - Very good. It would definitely tear me away from the vampire movie I have playing on Netflix & keep me coming back for more!
3 Blood Drops - It was good. Maybe it wasn't my favorite type, exactly, but the writing held up and I was definitely able to finish. It wasn't fangtastic, but it wasn't horrible either!
2 Blood Drops - It was okay. I enjoyed it about as much as, say, a vamp would enjoy blood gone cold. I could get it down, but it was a bit hard to swallow!
1 Blood Drop - Couldn't finish. Would not recommend...makes me want to walk out into the sunlight...uggghhh!
Sign up for my newsletter below to receive a coupon for a FREE download of my Fairy Tale: Shimmer!




Click over to the

Giveaways

page & Enter to win $66 Cash or one of over 16 prizes for Halloween from 16 Authors - Open to International!
Claudette Melanson

Author of Award-Winning Vampire, Dark Fantasy & Children's Books
Please Follow Me on Bookbub!
Please Subscribe to my Newsletter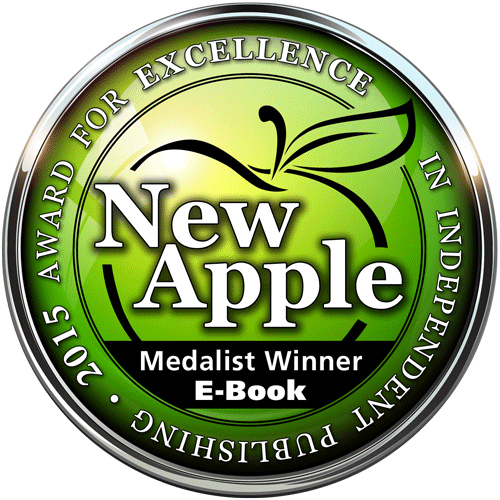 It takes a lot of coffee to write a book! Help keep me going