Writing Projects Progress
Beads, Bourbon & Blood - A NOLA Mystery
Welcome to Screamfest - Horror
Blood Surge, An Ocean of Change - The next Maura novel
This novel is as yet untitled.
New Surprise Romance Series
Titles TBA
New Christmas Children's Book
Teggie Wants a Hippo for Christmas
All of the rough sketches are now complete for the new Christmas story. The idea for the book is based on a joke in our family about our bunny, Tegan, wishing for a hippo for Christmas. I'm really proud of the illustrations by Jay Diloy and I'm sure you will all fall in love with them. Work on the colored versions is now

commencing

, but I wanted to share a few of the rough sketches with you today!
We do now have one colored page for the book. I think it's beautiful, although I will say I am not happy about the finishing time for the illustrations in this book.
Have something to say about a work in progress? Have a story request? Comment below and tell me :)
Sign up for my newsletter below to receive a coupon for a FREE download of my Fairy Tale: Shimmer!




Click over to the

Giveaways

page & Enter to win $66 Cash or one of over 16 prizes for Halloween from 16 Authors - Open to International!
Claudette Melanson

Author of Award-Winning Vampire, Dark Fantasy & Children's Books
Please Follow Me on Bookbub!
Please Subscribe to my Newsletter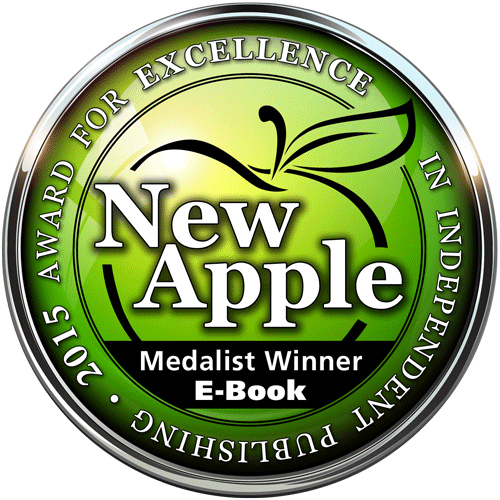 It takes a lot of coffee to write a book! Help keep me going