2015 PJ Boox Author Signing - Fort Meyers, FL
I had another wonderful day in Florida at my book signing at P.J. Boox. It was such a thrill to see my books in the store and meet some new readers. The store is unlike any other book store I've ever seen. The authors get front-facing displays and are grouped by category. Patti and her staff made the day fun and full of laughter. I sold some books, met nome new people and got to have dinner after with one of my best friends from college who lives in the area. I hope to sign there again next November when I attend Readers' Favorite again. Are your books in P.J. Boox? I made more in two months from this store than I have from a year and a half with Createspace!
Are you an Indie or Small Press Author? Click the picture to learn more about P.J. Boox and get your books in-store!
P.J. Boox!

Coming up to the store!

Awww!

The sign announcing me!

Poster

Me with the sign

The back reading room

The beautiful store

Here are my books!

I love that my books are here

So excited

Love that table!

My new reader!

With Tiffany Kilbane

Yay it's JoJo Luke!

My friend from University

More with JoJo

She's so cute!

Besties at dinner

Applebee's is yummy! And allergen friendly.
Sign up for my newsletter below to receive a coupon for a FREE download of my Fairy Tale: Shimmer!




Click over to the

Giveaways

page & Enter to win $66 Cash or one of over 16 prizes for Halloween from 16 Authors - Open to International!
Claudette Melanson

Author of Award-Winning Vampire, Dark Fantasy & Children's Books
Please Follow Me on Bookbub!
Please Subscribe to my Newsletter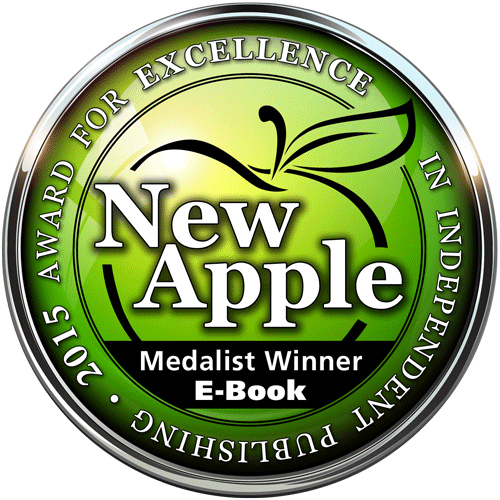 It takes a lot of coffee to write a book! Help keep me going