My Readers
A special place to find photos & videos of my amazing readers. I ❤️ you guys!!
Fan of my writing? Please send me a photo of you with your books or prizes & I would love to post them here! Remember to click SHOW MORE at the bottom of the photos to see them all. It's tiny and hard to see and sorry, I can't edit that!
My nieces love their books!
Sophie, Maggie & Sadie are read to read
Sister Susie with Riptide
Susie is happy
She won a Butters Comes Home mug!
Cary with her Pumpkin Hoodie
My youngest fan, Alaska V. Reading Undertow
Alaska V. reading Butters Comes Home for the first time
Alaska V. reading Butters Comes Home So Cute!!
Alaska has her copy of Riptide!
Kimberly V on her birthday!
Rockin' her Undertow shirt from Jenn S
Brittany H with her new book
I'm so happy Riptide made you smile so much!!
Alaska in her new Butters Shirt
Ta-Da!
Alaska in her new Butters Tee
Future Supermodel!
JoJo's T-shirt
My bestie from college in the shirt she won at one of my parties!
Alaska Reading Rising Tide
Alaska's off to a great start!
Alaska Reading Undertow
My youngest fan enjoying a read!
Kimberly V's Books
Print copies by mail!
Laura Olivia's Coffee Mug
Another launch party win!
Laura Olivia's Mug on Desk
Put that baby to good use
Jennifer Z's Book & Ornament
More party prizes
Kimberly V's Undertow Mug
Love it!
Enrique's Mug
Enrique with his custom Maxwell DeLuca mug won at the Undertow Launch
Kimberly V's Special Kindle
Kimberly bought this magenta Kindle special to read Riptide on <3
JoJo's Keychain
I give a special prize from my Kawaii box subscription whenever someone buys one of my books at a public signing :) This was Jojo's pick.
Jennifer Z's Score!
Jennifer Z's print copy of Undertow, along with some other great reads!
Alaska V. sent me a special thank you for her new Butters tee :)
Sign up for my newsletter below to receive a coupon for a FREE download of my Fairy Tale: Shimmer!




Click over to the

Giveaways

page & Enter to win $66 Cash or one of over 16 prizes for Halloween from 16 Authors - Open to International!
Claudette Melanson

Author of Award-Winning Vampire, Dark Fantasy & Children's Books
Please Follow Me on Bookbub!
Please Subscribe to my Newsletter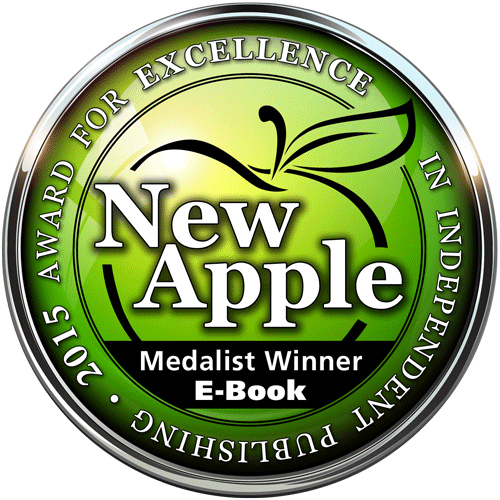 It takes a lot of coffee to write a book! Help keep me going