Rising Tide: Dark Innocence
Cover Art by Rachel Montreuil
Melanie and Lucie are the closest of sisters, but dark forces threaten to tear them away from one another forever. Can Melanie discover the secret evil threatening Lucie's soul? And even if she can, what could she possibly do to set everything right? How far would you go for someone you love?
Minion is a short, dark tale embellished with the purest kind of love. You'll find a ghost, demon and creature with evil intentions lurking about in a world of death, where two sisters will fight to escape the darkness threatening to destroy their immortal souls.
Readers who love dark fantasy, urban fantasy and short stories about the occult and supernatural will enjoy Minion.
Sign up for my newsletter below to receive a coupon for a FREE download of my Fairy Tale: Shimmer!




Click over to the

Giveaways

page & Enter to win $66 Cash or one of over 16 prizes for Halloween from 16 Authors - Open to International!
Claudette Melanson

Author of Award-Winning Vampire, Dark Fantasy & Children's Books
Please Follow Me on Bookbub!
Please Subscribe to my Newsletter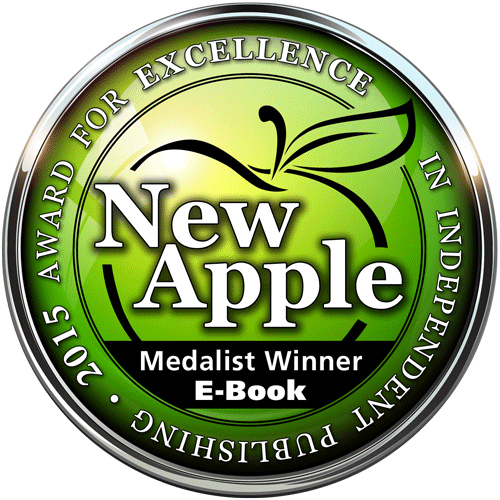 It takes a lot of coffee to write a book! Help keep me going