Hop for the Holidays 2016
Such a wonderful event! On December 4th, vendors and rescues came together to make a merrier holiday for everyone. I was there, signing copies of Butters Comes Home and appreciate everyone who took home a copy! Thank you for inviting me and for helping little furbabies! Event Hosted by Dancing Rabbit Refuge
I really wanted one...or six...
I wanted some of these too
I need to make more $ lol
Bobby's Bunny Boutique
Our Christmas Go To! Click the link to find the store!
So nice to meet Jo-Ann
She wants to write books too
I want a home for Christmas!
Sign up for my newsletter below to receive a coupon for a FREE download of my Fairy Tale: Shimmer!




Click over to the

Giveaways

page & Enter to win $66 Cash or one of over 16 prizes for Halloween from 16 Authors - Open to International!
Claudette Melanson

Author of Award-Winning Vampire, Dark Fantasy & Children's Books
Please Follow Me on Bookbub!
Please Subscribe to my Newsletter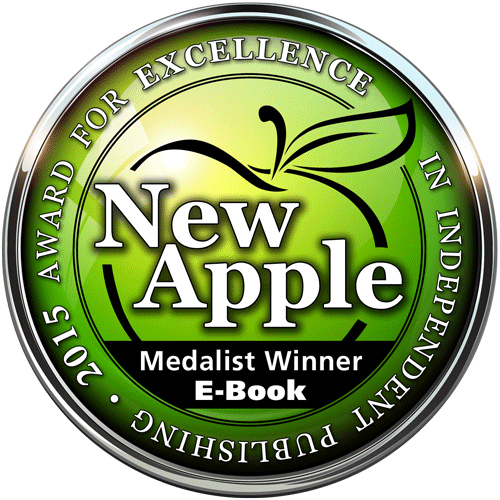 It takes a lot of coffee to write a book! Help keep me going