Giveaways - Places to Win Fabulous Prizes!
Scroll down below book giveaways to find special monthly giveaway. If you have done any of the below options already for either giveaway go ahead and take the points for the entry!!
Open to International
Click the arrows under the prize box to see all prizes
Pumpkin Posse 2021 Halloween Giveaway
Subscribe to newsletter here
You must be subscribed to win my giveaways.
Type in info and hit enter
2021 Spring Giveaway




Winners
2018 July Winner
$100 Paypal Cash
2018 November Extra
Giveaway Winner
Sign up for my newsletter below to receive a coupon for a FREE download of my Fairy Tale: Shimmer!




Click over to the

Giveaways

page & Enter to win $71 Cash or one of over 28 prizes for Halloween from 13 Authors--Open to International!
Claudette Melanson

Author of Award-Winning Vampire, Dark Fantasy & Children's Books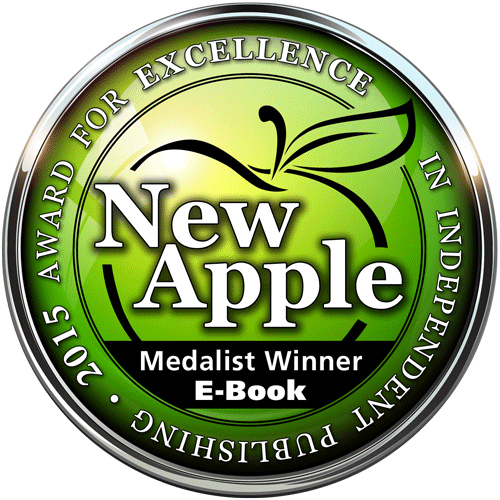 Please Follow Me on Bookbub!
Please Subscribe to my Newsletter
It takes a lot of coffee to write a book! Help keep me going