The Great Classroom Giveaway!
I love being an author, but at one time I wanted to be an English Teacher. I studied at Indiana University of Pennsylvania and earned my Secondary English Education degree, along with a Masters in Literature.
I believe reading should be an adventure and should be enjoyable. I want to give back and would like to do so for the classroom, its students and its teachers, who go too often unnoticed.
I'm announcing a contest open to all Middle and High schools, as well as colleges in the US and Canada. I will donate signed copies of my award-winning, bestselling YA Paranormal novel, Rising Tide, to a classroom and will also come to pay a visit so we can discuss books and writing in accordance with the teacher's lesson plan. Rising Tide is a clean read with no drug use, violence, sex and only a couple of instances of very light language.
Contest is open to teachers, students, and parents--all can feel free to enter below using the Rafflecopter. There are many entry options and one winner will be drawn at random. Contest runs August 16 - February 29, 2016. Date of visit and material covered during is to be determined by the classroom teacher. Good Luck and read the terms and conditions for full rules and details!
Sign up for my newsletter below to receive a coupon for a FREE download of my Fairy Tale: Shimmer!




Click over to the

Giveaways

page & Enter to win $100 Cash or one of over 20 prizes for Spring from 20 Authors - Open to International!
Claudette Melanson

Author of Award-Winning Vampire, Dark Fantasy & Children's Books
Please Follow Me on Bookbub!
Please Subscribe to my Newsletter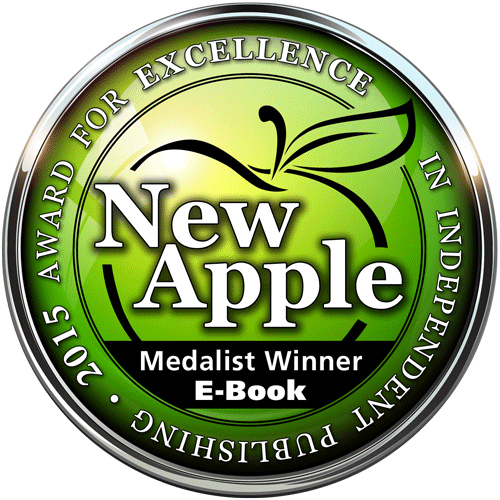 It takes a lot of coffee to write a book! Help keep me going