Bunfest 2014 - September 21 The Bob Rumball Centre for the Deaf, Toronto, Ontario
This Sunday, we attended our fourth, annual Bunfest in Toronto. It's such a fun event with vendors displaying everything from hay and treats for the buns to apparel and sweet treats for humans. There are games and a silent auction and even bunnies to adopt. My photographer Alicia Riley donates her time to take glamour shots of all the bunnies in attendance, and there is even a bunspa where the little ones can have their nails trimmed and coats brushed. It was a great time this year and we can't wait to go back next year!
Spending some time in the Bun-Lounge
Once home Tegan and Pepper enjoy one of the willow branches they scored!
Sign up for my newsletter below to receive a coupon for a FREE download of my Fairy Tale: Shimmer!




Click over to the

Giveaways

page & Enter to win $66 Cash or one of over 16 prizes for Halloween from 16 Authors - Open to International!
Claudette Melanson

Author of Award-Winning Vampire, Dark Fantasy & Children's Books
Please Follow Me on Bookbub!
Please Subscribe to my Newsletter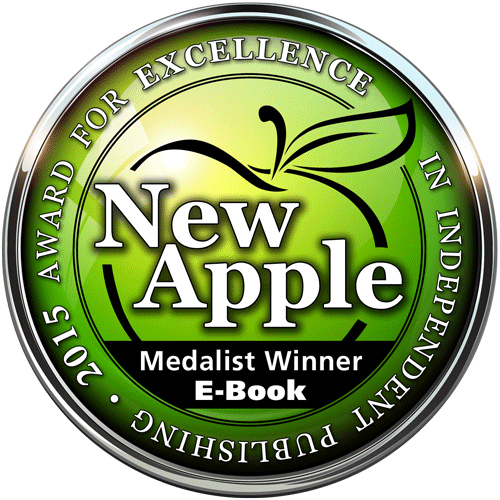 It takes a lot of coffee to write a book! Help keep me going