April 19th Book Signing at the Blackbird Bakery in Bristol, Virgina
We had an AMAZING time in Bristol, Virginia on the 19th of April at The Blackbird Bakery on Piedmont Avenue. The venue was gorgeous, the staff was friendly & helpful and the people who came out--simply stellar! I want to thank all of you who took the time to come and meet with me and pick up a book. A book is nothing without its readers, so you are all my superstars! I don't know when I've enjoyed myself more! We will be sure to come back again, as the people here are some of the most welcoming in the world. I love you guys!! Thanks again for making this an even to remember!! Xoxo
The Blackbird made some special 'Vampire Bite' cookies for the event! Phenomenal!
With best friend since Kindergarten, and event photographer, the gorgeous Deana Fleenor. You can find a link to her site below.
Beautiful sister, Susie, with Hubby, Mike.
One of my biggest fans, and a wonderful friend since childhood, Nee Cee
With surrogate, little bro, Chad--The Marathon Man!
With Beauty, Jenny, the first person to ever tell me I'm her favorite author <3
My favorite shot from the event. Great eye, Deana!
Had some time after the event to just chill at my sister's house. Here, busy making flower crowns for my three exquistely lovely nieces
Sign up for my newsletter below to receive a coupon for a FREE download of my Fairy Tale: Shimmer!




Click over to the

Giveaways

page & Enter to win $66 Cash or one of over 16 prizes for Halloween from 16 Authors - Open to International!
Claudette Melanson

Author of Award-Winning Vampire, Dark Fantasy & Children's Books
Please Follow Me on Bookbub!
Please Subscribe to my Newsletter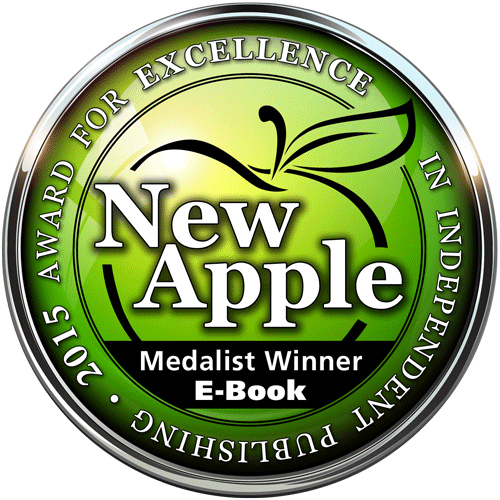 It takes a lot of coffee to write a book! Help keep me going