Rising Tide is Perma-Free!
January 16, 2022
Even with the insanity that has been the pandemic, I've still been working on Beads, Bourbon & Blood. Writing has definitely been a challenge and hasn't come easy with all the added stress, but I've made it to 74,304 words and hope to finish very soon. Check back here for updates on the editing phase and publication date. Thank you for stopping by to check in!
When purchasing with Paypal below, please note preferece for format: PDF, Mobi or Epub
Sign up for my newsletter below to receive a coupon for a FREE download of my Fairy Tale: Shimmer!




Click over to the

Giveaways

page & Enter to win $66 Cash or one of over 16 prizes for Halloween from 16 Authors - Open to International!
Claudette Melanson

Author of Award-Winning Vampire, Dark Fantasy & Children's Books
Please Follow Me on Bookbub!
Please Subscribe to my Newsletter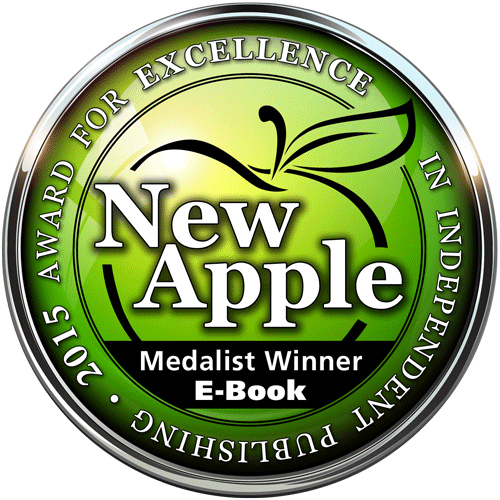 It takes a lot of coffee to write a book! Help keep me going